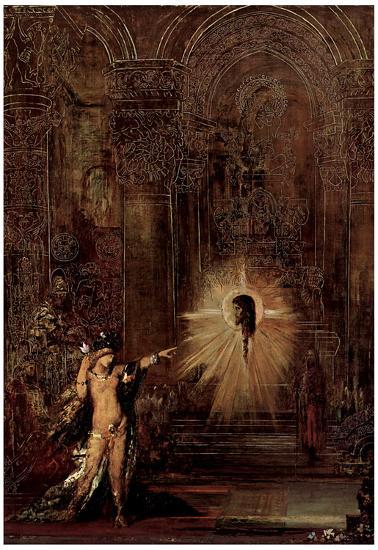 Surely throughout your life you have had some experiences of Light filled with power, beauty, peace and love. These experiences have happened to you and to many other people, and not only to saints, shamans and spiritual teachers. The only difference is that "saints, shamans and spiritual masters" remember, and value these experiences, whereas most people easily forget or disregard them.
So the first thing to do, and to continue doing, once you decide to move with determination along the spiritual path, rather than rushing to seek spiritual teachers, teachings and books, is to remember …
Remember the luminous experiences you have already had, starting from childhood. Give the value, acknowledge them, because no one else can do it for you. These are the ways in which the Light has revealed itself to you in the most intimate and direct way possible. No matter how far you go to seek the Light, or how much effort and time you spend, you will always encounter the same Light that you have already met.
Then, when you recover an old memory, or the next blessed occasion when you have another encounter with the Light, create a gap in your mind and firmly indicate what you saw with your pointing finger, so that you can never forget it. And the Light itself will be surprised!
Image: The Appearance, by Gustave Moreau